Nutrition at its Best Starts Here...
it's Simply Superior!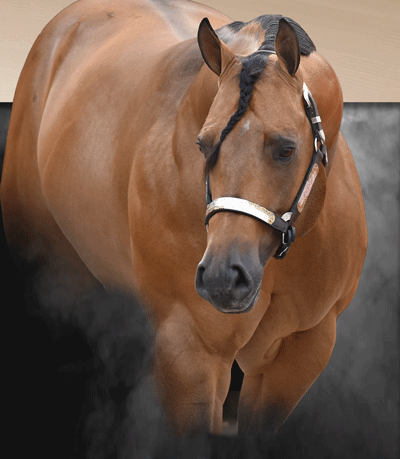 Balanced nutrition is critical for every stage of your horse's life.
Overall health, quality of life and performance are determined by a horse's system being in balance.
Start with HS-35
A balanced vitamin & mineral equine supplement, that contains all 10 essential amino acids, selenium yeast, biotin & hoof supporting minerals, prebiotics and probiotics.
Expertly formulated for all classes of horses...
Endorsed, sold & fed by veterinarians, farriers, trainers & horse lovers everywhere
... Any age, any size, any discipline.
Top Row: Sweet Seeking Page owned by Robert Conway - Lancaster, CA ~ A Smooth Man ridden by Bailee Wright - Billings, MO ~ LD Crystal Lite owned by Jennifer Noblin - Sadler, TX
Bottom Row: Dual Spoonful owned by Tina Vesbach ridden by Zach Hedberg, ZH Performance Horses - Amery, WI ~ You Had Me At Hello, Faithland Farms - Luck, WI ~ Ginquary Diamond & Zach Hedberg ~ Double Shot of Poisen & Janelle Larson - Cumberlund, WI